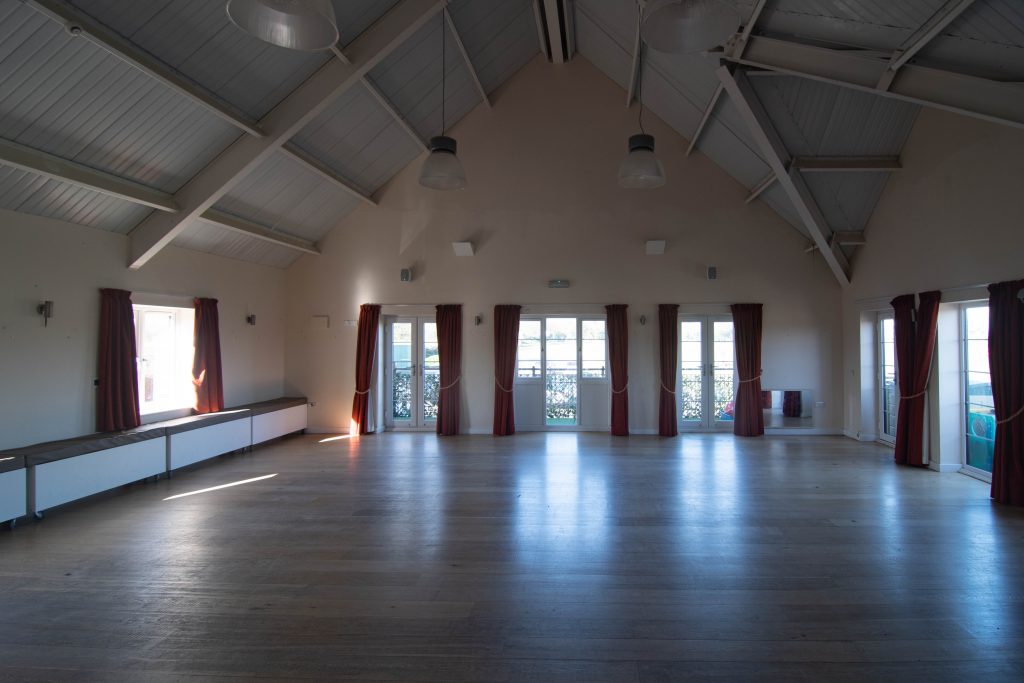 Charges:
Resident of Hazlemere: £15.00 per hour
Non-Resident/Commercial User: £18.00 per hour
If you need to book multiple weeks then add the first booking with your details and then email the trustees with your requirements. They are able to bulk add bookings, which saves a lot of effort.
Select the day and time for your booking. Then add details so that we can confirm.